Contact Us!
Contact us for any question regarding our products, services, delivery or other requests !
---
Contact Main Support Office
---
Business Hours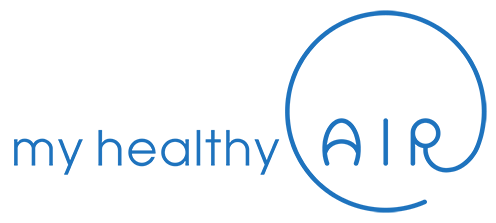 References
Air purifiers may be a great solution for protecting your indoor air environment but it's not a complete solution without being combined with Nose Filters.
Nose Filters  are designed to protect you from dust and generally reduce allergens and their symptoms. They are ideal for people suffering with asthma, or for any person with sensitivity to dust and a weak immune system. To see a comprehensive list of the dangerous airborne pollutants you can check this indoor air pollutant list.
You may click on the following article to see a comprehensive air quality guide on how to deal with several indoor air pollutant. This guide can also serve to show the several uses of the nose filters in everyday activities. Following the guide will improve your working or living environment and thus your living standard.
You may also read about the Air Quality Index and methods applied by several government and independent agencies to bring to you higher air quality in your lives!